Recently, the company organized a workshop of six employees to Tangshan Panasonic (China) Welding Technology Institute to participate in a ten-day training "robot plate welding technology", the training content is mainly based on the Panasonic robot plate software, focusing on arc tracking, high voltage sensing applications, to help students learn from scratch, plate welding Robot system installation, commissioning, operation and process application.
The training was conducted in the form of "theory lecture" and "question and answer". The theory lecture was mainly about the introduction of various functions and skills of the robot, while the question and answer was based on the collected field topics.
Staff operation site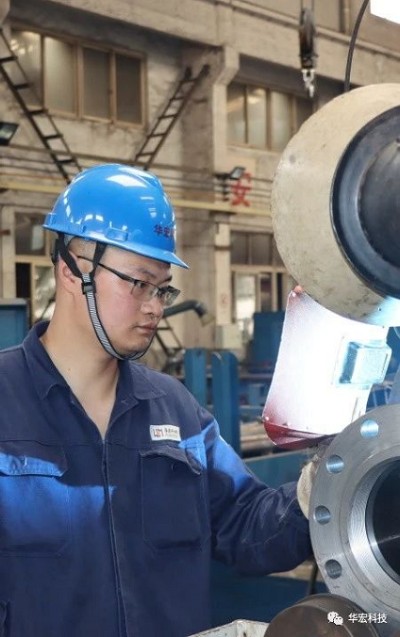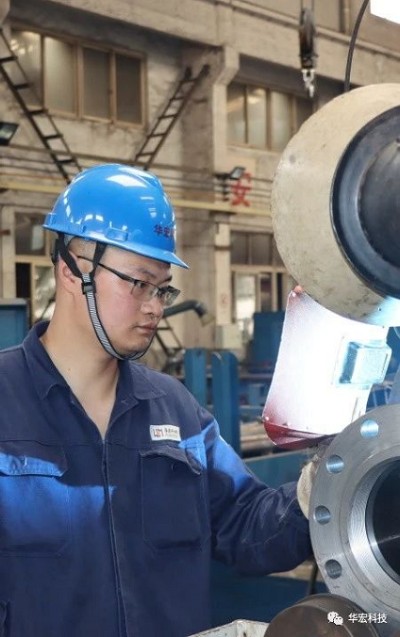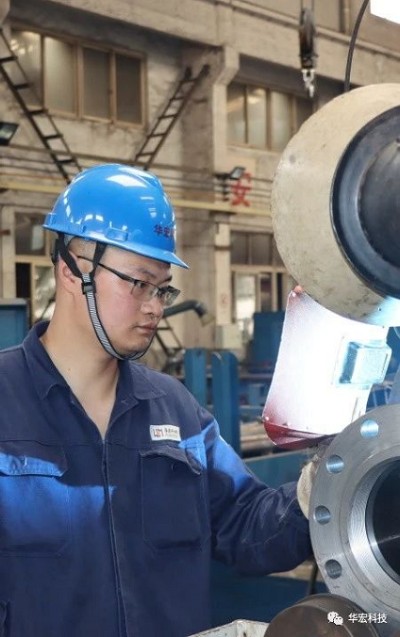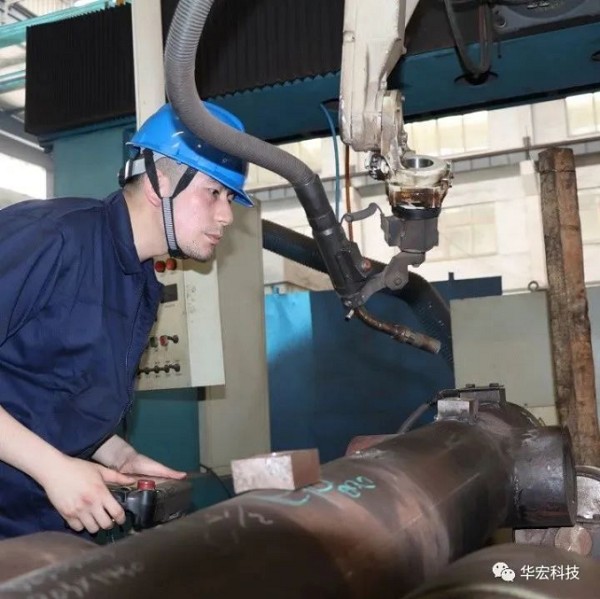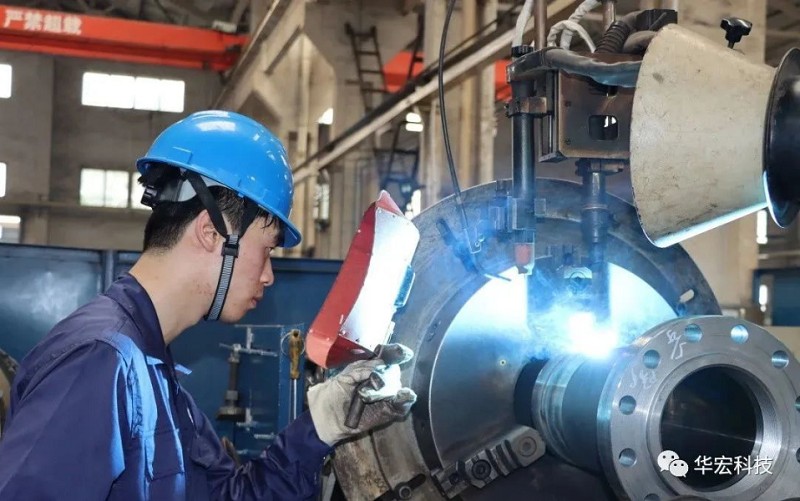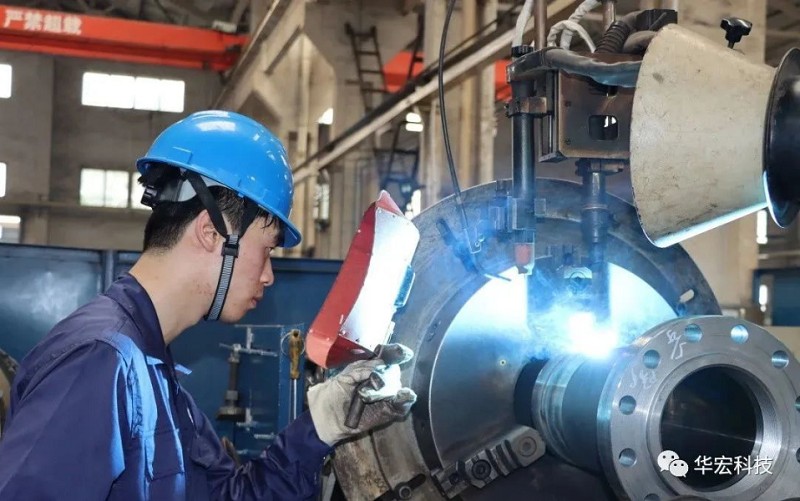 Through the learning, the employees said that the training was very practical, face to face with the field problems, quickly improve their programming ability, through face-to-face communication with the teacher, solve a lot of practical operation process problems, effectively improve their welding level and ability.
In the company's internal communication meeting, the trainees shared their insights of this training and put forward their respective ideas and suggestions for the current company's oil pipe welding, box welding and orifice welding.
At the meeting, the company leaders also affirmed the learning achievements of the staff, while encouraging them to apply what they have learned, broaden their minds, try boldly, be good at finding problems and solving them in their work, and improve the welding process. The company will provide a better platform to train more skilled talents and contribute to the company's production process improvement and quality enhancement.